Share this URL: https://tinker-jump.peatix.com/
Event is FINISHED
JuMP MAKE-vember Camp (Tinkerer track)
School is out and very soon boredom kicks in. Get your young ones to experience a world of making, creativity and fun, as they gain interactive, hands-on experience related to STEM. Like what it says - MAKE-vember Camp celebrates the joy of making in the month of November. It hopes to foster the DIY (do-it-yourself) spirit as the resourcefulness and resilience of each participant is tested. We want to inspire kids to design and make creative projects, and in the process, learn new ways of solving problems, sharing ideas and collaborating with others. We believe that once they begin doing things, they meet others who share their interests and they can collaborate to work on projects together.
This year's 3-day STEM-centric maker camp is specially designed for children age 6-9 years to help them gain confidence in analog making, using tools to make useful items for their project. Themed under the Tinkerer track, they will be guided to construct a moving card mechanism, chain reaction contraption, Rube Goldberg-style from scratch using a variety of materials given to them. In addition, they will also learn to design & fabricate their own customized part using the 3D printer.

Day 1:
* Introduction to using hand and power tools
* Experiment with kinetic forces and movement
* Explore mechanisms made from paper
* Build a wind-powered robot
* Design & sketch your own quirky contraptions
* Build the accessories needed using a range of materials

Day 2:
* Doodle your own design to be 3D printed
* Learn to join materials together e.g. hot glue
* Making your own stick man fighters (rope puppets)
* Build your own quirky contraption
* Have fun with circuit games!

Day 3:
* Putting all together and participate in the Rube Golberg challenge!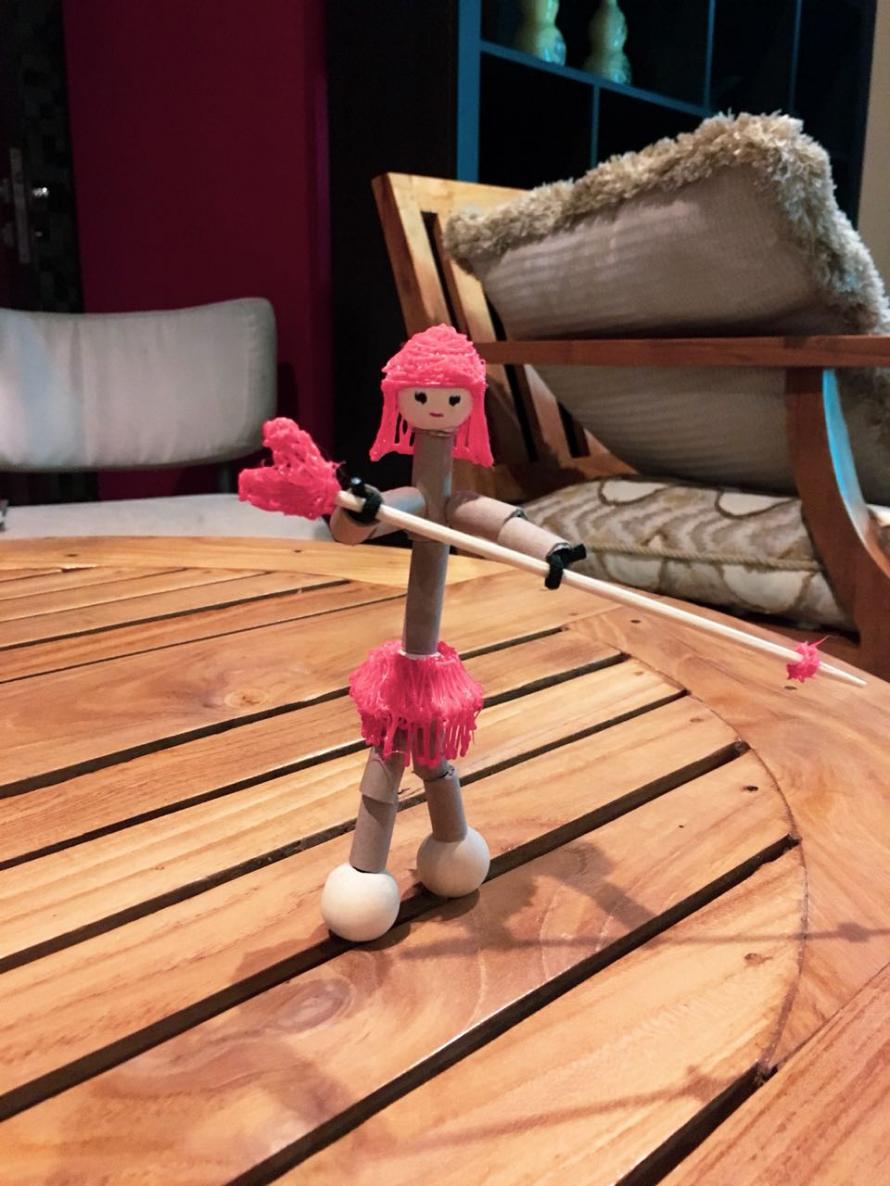 Here's some examples below:
https://www.youtube.com/watch?v=IN0Wn0XgPXQ
https://www.youtube.com/watch?v=IEWZu-IwCuU

Lunch and tea break refreshments will be provided.
JU.M.P (Junior Maker Program) is OneMaker Group's signature young maker programme that targets children age 6-12 with the purpose of nurturing a new generation of hands-on digital creatives, budding makers, entrepreneurs and innovators. This is done by conditioning the mindset of children that they: i) have the growth mindset to learn to do almost anything, ii) uphold a high standard of craftsmanship, iii) is open to sharing what they learn with others and iv) to mutually respect their peers regardless of circumstances.
read more
Nov 19
-
Nov 21, 2018
[ Mon ] - [ Wed ]
9:00 AM
-
4:00 PM
SGT
Add to Calendar
Venue
Tickets

Standard 3-day

SOLD OUT

$360.00
Venue Address

111 Middle Road

Singapore
Want to find more groups and events like this?